"Giving is not just about making a donation, it's about making a difference."

Thank you to our generous sponsors. We look forward to a long relationship!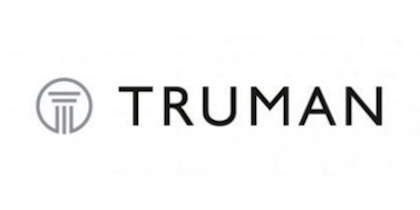 It was 2015 when we moved into our fantastic new space. The ease of access we now enjoy and privacy for our clients is priceless and the location, office space, meeting room and parking are a HUGE bonus; all this and rent free!!! We estimate the value of this gift at approximately $30,000 per year!
For over 10 years, our local newspaper has included our ads, articles, meeting notices and covered our stories. We estimate the value of this gift at over $10,000 per year!


Since 2006, Safeway has been our major location for food donations by local residents. In 2022, 16,473 lbs of food has been donated at Safeway, and their ongoing donations of gift cards help us to provide healthier choices to our clients.
Since opening in 2014, Eric's No Frills has been supporting us not only with a drop off bin for residents but with product for special events and when we're low on supplies, storage for our excess perishables, through their many Loblaws campaigns, hosting our Spring Food Drive and have just been a great neighbour!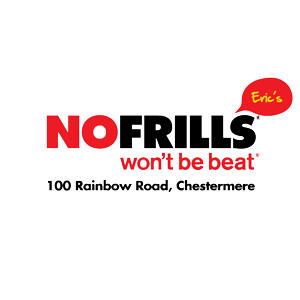 Since opening in 2017, our local Cobs Bread has generously donated their unsold bread, buns and other goodies to the Food Bank. These delicious items are often used for our school breakfast programs. Annually, we receive over 5,000 lbs of fresh baked goods.
Each year, Pratt's is a huge supporter of the Christmas Hamper Program by supplying the turkeys for the holiday meal. Since 2018, they have been supplying the entire hamper which makes the Christmas season a little happier for 70 local families.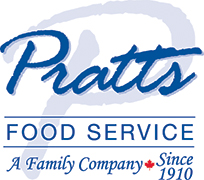 In 2019, Andrew Marriott and our local Tim Hortons pledged the funds from their annual Smile Cookie Campaign to the Food Bank for two years. This generous funding allowed us to purchase a much needed vehicle to assist with pickups and deliveries. Tim Hortons continues to support us each year through this program.
Food Banks Alberta is the provincial association of food banks in Alberta with a mission to strengthen the impact of the provincial food bank network by creating new opportunities, increasing knowledge, providing resources, and delivering innovative programs. They supply much needed food on a monthly basis.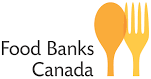 We provide national leadership to relieve hunger today and prevent hunger tomorrow in collaboration with the food bank network in Canada. Funding is provided for various programs and services including our After the Bell program.