Often we don't see what is right in front of us (can't see the forest for the trees) and as we have had time to reflect on the actual value of ongoing donations, it really is quite astounding! We would like to thank the following sponsors for their ongoing support and look forward to a very long relationship.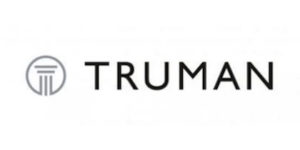 TRUMAN DEVELOPMENTS As we approach year 4 in our fantastic new space,
those of us who remember 'the way it was' can't possibly thank them enough.
The ease of access we now enjoy and privacy for our clients is priceless and the
location, office space, meeting room and parking are a HUGE bonus; all this and
rent free!!! We estimate the value of this gift at approximately $30,000 per year!

CHESTERMERE CITY NEWS/THE ANCHOR
For over 10 years, our local newspaper has included our ads, articles, meeting
notices and covered our stories. We estimate the value of this gift at over $10,000
per year!

SAFEWAY
Since 2006, Safeway has been our major location for food donations by local
residents. In 2016, 19,335 pounds (8788 kg.) of food have been donated at
Safeway, and the recent donation of gift cards has helped us to provide healthier
choices to our clients.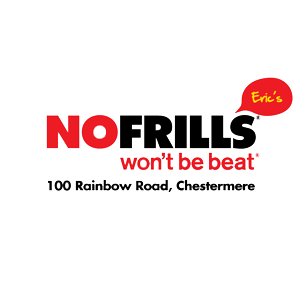 NO FRILLS
Our local No Frills has been supporting us since they opened about 3 ½ years ago,
not only with a drop off bin for residents but with product for special events and
when we're low on supplies, storage for our excess perishables, through their
many Loblaws campaigns, and have just been a great neighbor!